Our Products
We carry a wide variety of products from shade canopies, exercise pen shades, vehicle shade covers, and so much more. Our products are made in the USA with high-quality fabric.
Fabric Information
Silver Shade Mesh is a highly reflective knit poly-aluminum fabric developed and patented in Israel for use in their harsh climate. We use the highest quality reflective fabric manufactured with superior bindings and finish detail exceeding the quality and workmanship of other products on the market.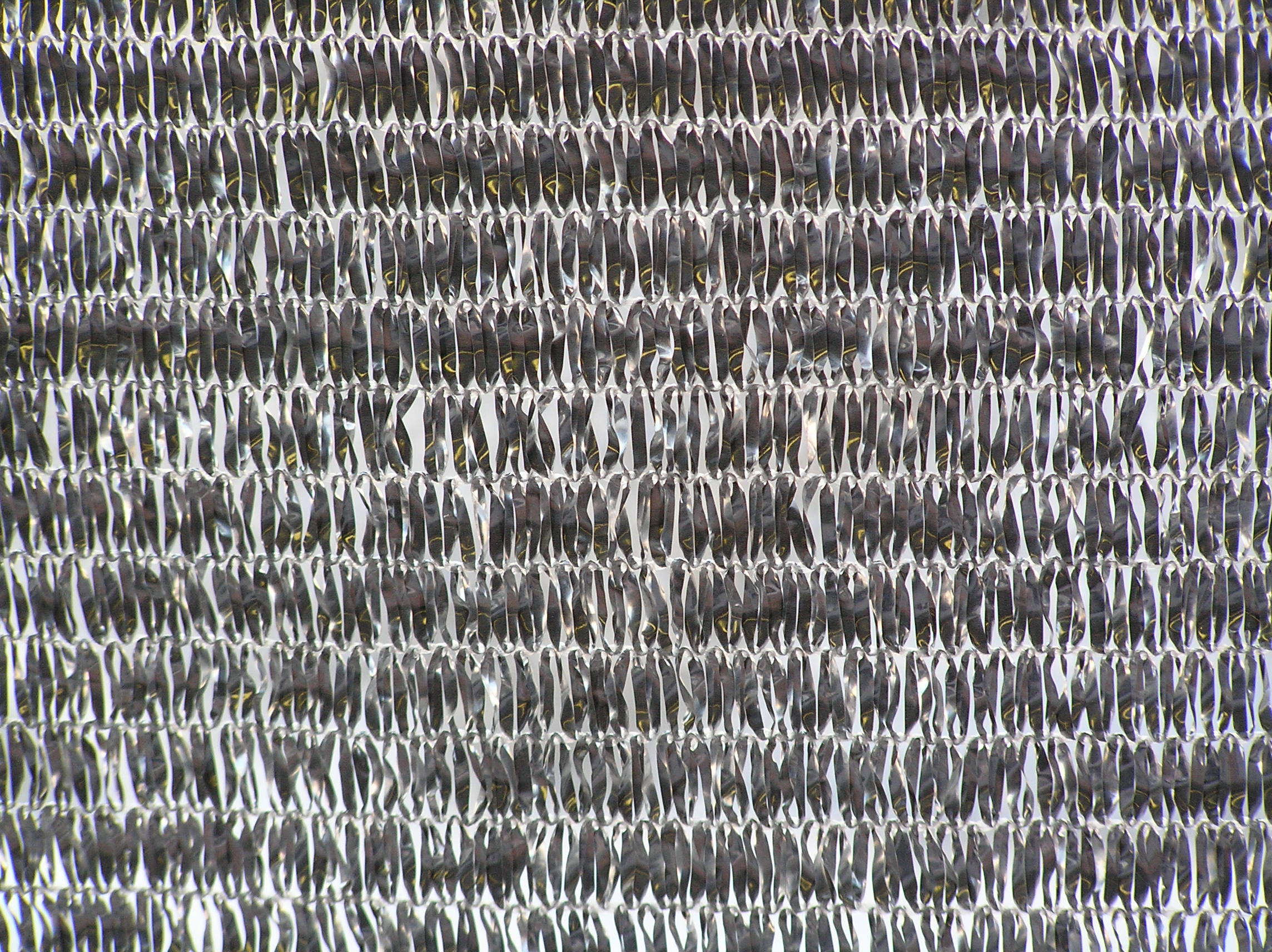 The Fabric
The fabric acts like a mirror reflecting away the sun's rays helping prevent the heat build-up that occurs with other fabrics.

 World's best-ventilated sun shade!

Reduces enclosed area temperatures up to 20%!

Reduces cooling costs up to 50% 

Provides 70% shade/reflection of the sun's rays 

Durable, lightweight, easy to use 

Rot, mold, mildew resistant
Testimonials
Our customers have been satisfied with Silver Shade Mesh and love the great quality of it. 
Troy
I have been running (sled dogs) with the jackets for about two weeks now in the mornings and you wouldn't believe the difference in temperature between a dog without one to a dog with one.
Ginnie
I had ordered a couple of dog cooler jackets and a small tarp from you a couple of years ago which I really like. The cooler jackets are really good at very sunny and therefore hot agility trials. I have black Portuguese Water Dogs. I am now interested in side tarps. Thank you, Ginnie
Eileen
I had several people from Washington state attending our Nationals inquire about the [K-9 Cooler] jacket – [they] felt Musti's body under the jacket and noticed the coolness. [It] was hot at our Nationals so was great to walk Musti with the coat on! Eileen – BC, Canada